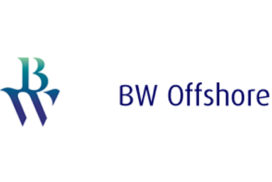 BW Offshore is a leading global provider of floating production services to the oil and gas industry.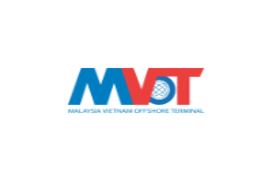 A joint venture between MISC Berhad and PetroVietnam Technical Services Corporation, MVOT is a leading owner and operator of an offshore floating and storage facility.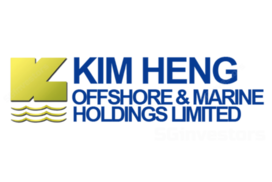 Kim Heng is an established offshore and marine value chain provider with more than 50 years of experience. It offers a one-stop comprehensive range of products and services to a wide range of offshore oil and gas projects.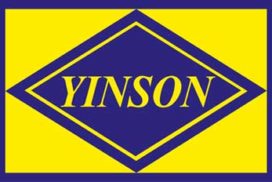 Yinson Holdings is one of the world's leading Floating, Production, Storage and Offloading service providers, delivering key equipment, technology and capacity to meet the growing demand for energy.

Lisoon Industrial Engineering is a leader in piping works, fabrication, engineering and the construction of FPSO and FSO topside module units.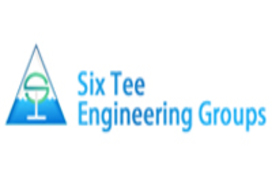 Six Tee Engineering is an engineering consultancy which provides a broad range of professional services for marine and offshore projects.