OceanSTAR Elite group of companies (Headquarter in Singapore) offers One-Stop solution of Engineering Design and extended EPCIC solutions for Offshore Energy sector.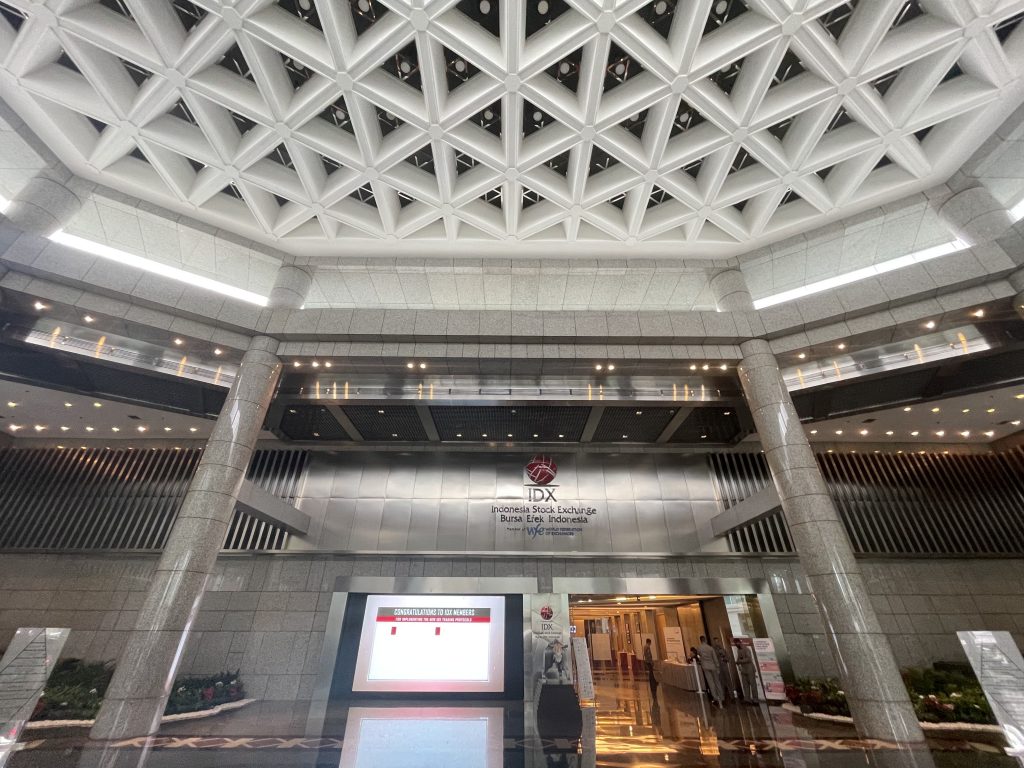 PT OceanSTAR Corp Indonesia is the subsidiary company of the OceanSTAR Elite group. The new office for PT OceanSTAR Corp Indonesia is located in Jakarta SCBD, Indonesia Stock Exchange Building. It will provide a more convenient service to client and further strengthening the Group's capabilities in Southeast Asia.
During the ceremony, James ZHANG, Chairman of the Group, thanks the honored guests from SKK Migas, CNOOC SEA, HCML, Conrad Energy, PT Timas Suplindo, PT Synergy, PT. Anugrah Mulia Raya and so on for their support and participation. James ZHANG also highlighted that the new Jakarta office is only the starting point for the expending of the business in South-East Asia, OceanSTAR Elite Group will have its subsidiary company and office in Kuala Lumpur, Malaysia by April 2023.