October 26, 2023 – Jakarta, Indonesia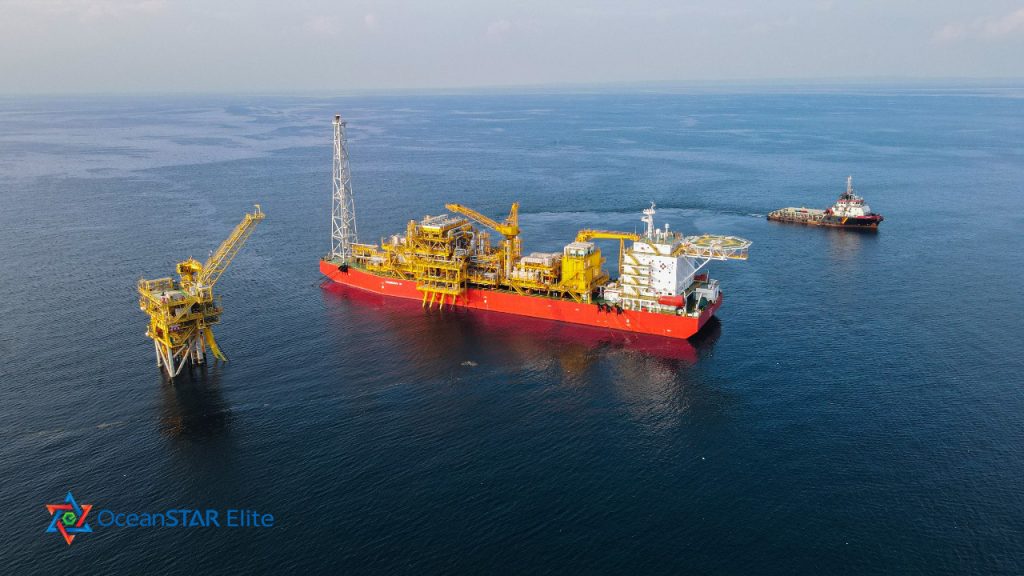 October 26, 2023 marks the first anniversary of the TRUNOJOYO 01 Floating Production Unit (FPU)'s commercial operation, a significant milestone in the history of OceanSTAR and our partners. TRUNOJOYO 01, the newbuilding FPU with gas processing rate up to 175 MMscf/day, has completed one year of exceptional performance in the Madura gas field, underlining TOI's commitment to excellence and innovation in the energy sector.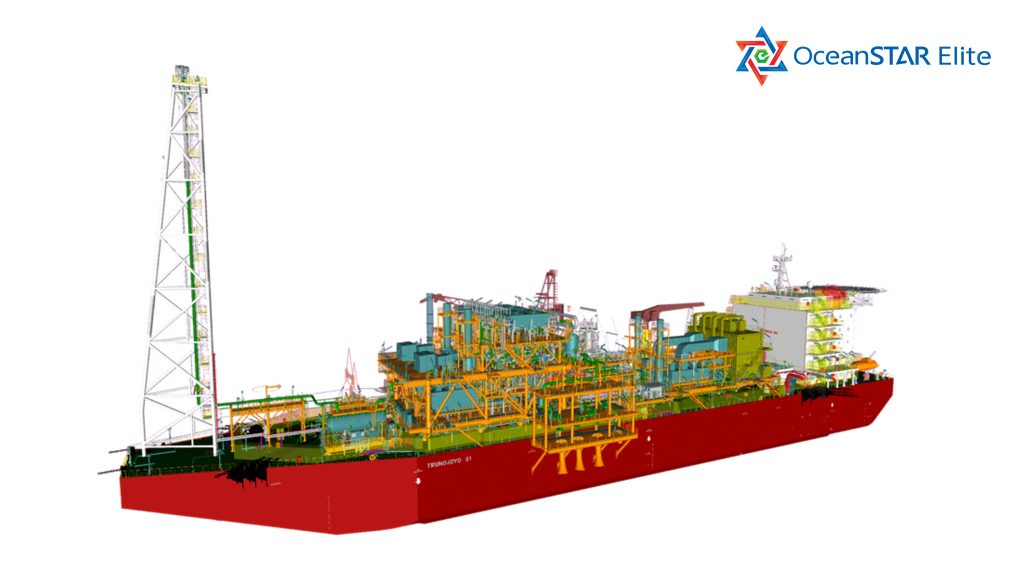 With the unwavering support of OceanSTAR's team, the construction of the FPU was completed by July 3, 2022, only 15 months after first cut. This is an incredibly fast speed within the industry, especially considering that it was during the height of the COVID-19 pandemic. OceanSTAR led the project's design, project management, and commissioning, ensuring the project's progress.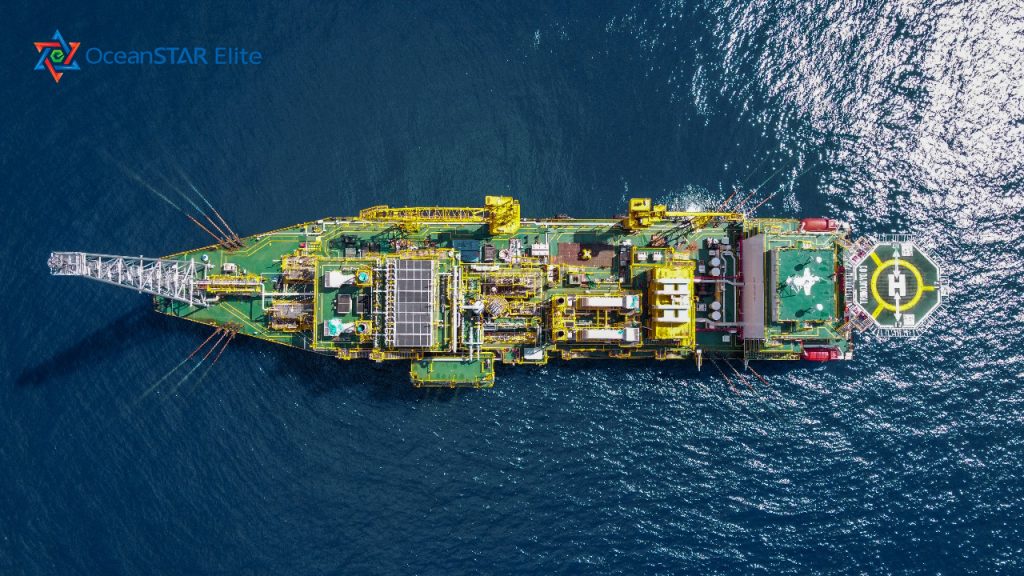 As TRUNOJOYO 01 continues to operate successfully in the Madura gas field, OceanSTAR and TOI is committed to maintaining its high standards of operational excellence, contributing significantly to the offshore energy industry.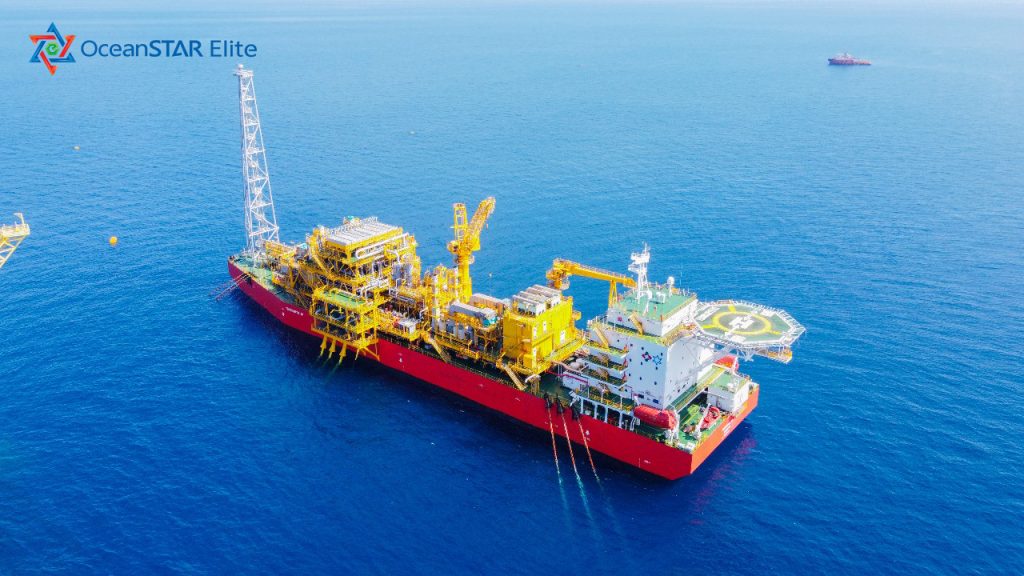 About OceanSTAR Elite group
Founded in June 2017 in Singapore, OceanSTAR Elite Group has established itself as a leading provider of Engineering Design and Consultation, EPCIC Project Management and Capex Investment in the Marine and Offshore industry. We are able to offer engineering designs and technical consultations and project management services on new built or conversion projects, including Floating Production Storage Offloading (FPSO) units, Floating Storage Offloading (FSO) units, Offshore Fixed Platforms, Self-Elevating Offshore units, Drill Ships and Semi-Submersible and other offshore modules. Most importantly, we are able to do so in a professional, timely and flexible manner while offering competitive prices.
We aim to become one of the leading providers of Engineering Design and extended EPCIC Services in the Asia-Pacific region, through our Professional Expertise and Customer-oriented approach.
For more information, please visit the Company's website at www.oceanstar.com.sg
About PT Timas Oceanstar Indonesia
PT Timas Oceanstar Indonesia ("TOI"), a joint venture between PT Timas Suplindo & PT Oceanstar Corp Indonesia, is established to invest and own the FPU Trunojoyo 01.
About PT Timas Suplindo
PT Timas Suplindo, founded in 1989 as a fabricator and erector of mechanical equipment company, has now transformed and established as one of Indonesian leading onshore & offshore EPCIC contractor.